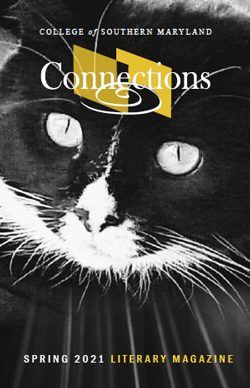 Contributors to the Spring 2021 "Connections" Literary Magazine will read and discuss their published works.
About Connections Magazine
Connections Literary Magazine is a regional literary journal published twice a year that features the very best poems, stories, artwork and photography of Southern Maryland. Also included in each issue is featured material from visiting writers. Publication readings take place in December and May each year.