Asha Gaines
CSM Class of 2022, Mechanical Engineering

M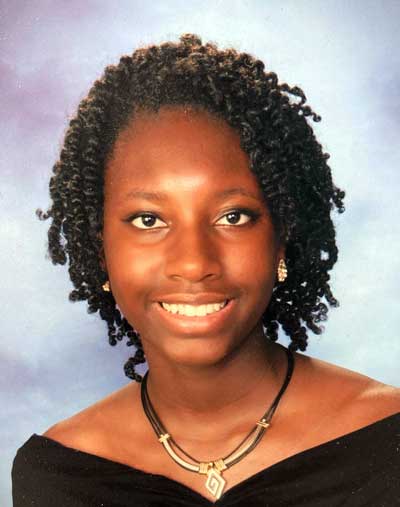 y name is Asha Gaines, and I am a mechanical engineering student working to become an astronaut.  
When I meet new people, my intention is to portray a strong, confident, and welcoming young woman. In living up to this standard for myself, I do my best to be a positive example for young engineers. 
The mentorship of Jehnell Linkins has been invaluable. She has been completely supportive and encouraged me to participate in engineering activities and community service projects, which have provided opportunities to bond with my cohort outside of academics.  
The support of my peers and Linkins empowered me to create the first National Society of Black Engineers (NSBE) Chapter at CSM. 
I finished my associate degree at CSM in the fall of 2021 and transferred to the University of Maryland to complete my bachelor's degree in mechanical engineering. After UMD, I will work at Patuxent Naval Air Station, attend graduate school, and become eligible for the NASA Astronaut program.  
I was inspired to become an engineer. I chose CSM because it had an amazing degree program for engineering. I started the National Society of Black Engineers Club ... After CSM I will complete my bachelor's degree; I'll be working in internship programs throughout my schooling. I plan to become an astronaut.
CMS Page Edit