Almost 30,000 students have been awarded degrees or certificates at CSM since our founding in 1958, and thousands more have attended, from driver education to workforce training. Each one has their own unique story to tell: the connections they formed, the opportunities they found, and the successes they achieved.


Hear the stories of our students and alumni in their own words.
Thousands of students. Thousands of stories. What will your story be?
If you have an inspiring story to share, contact us at marketing@csmd.edu.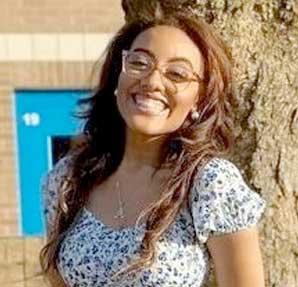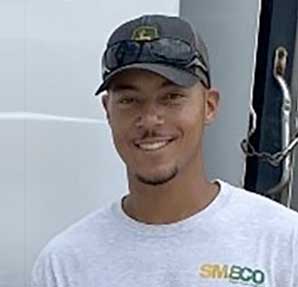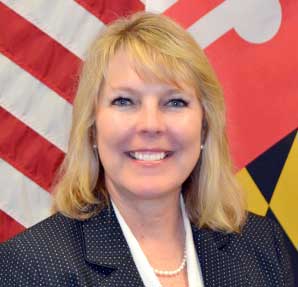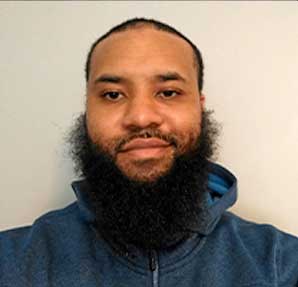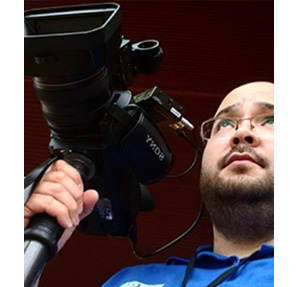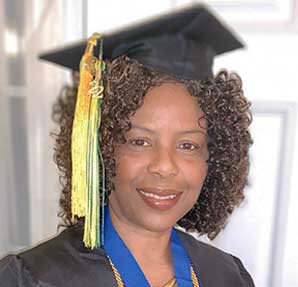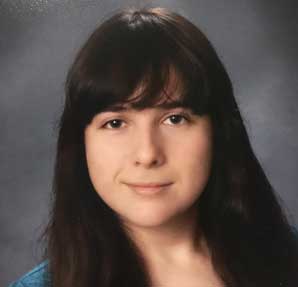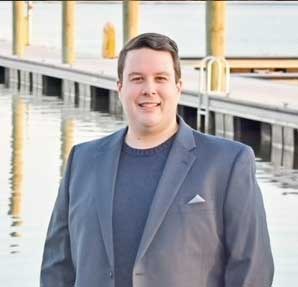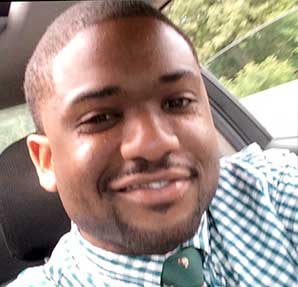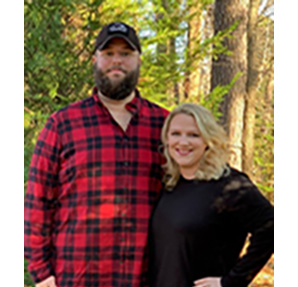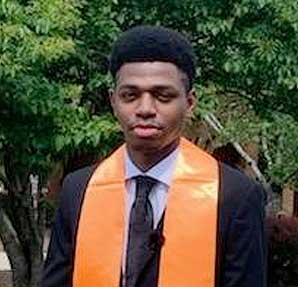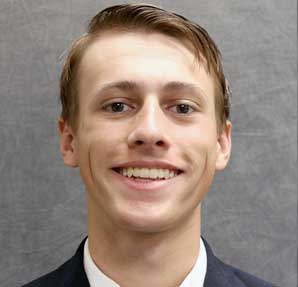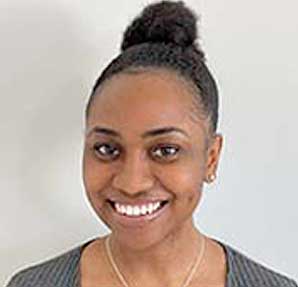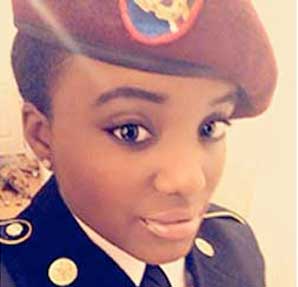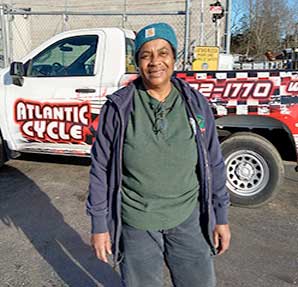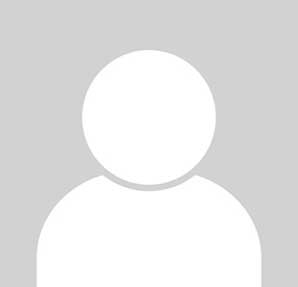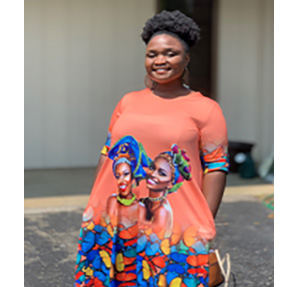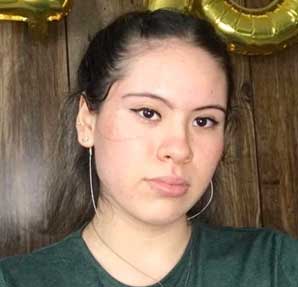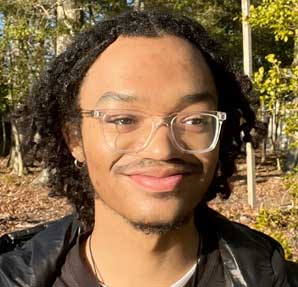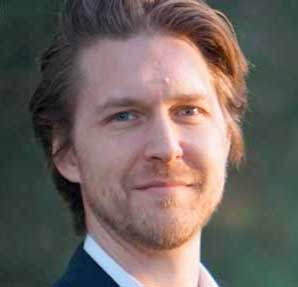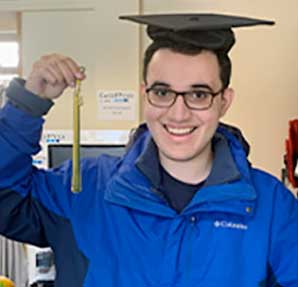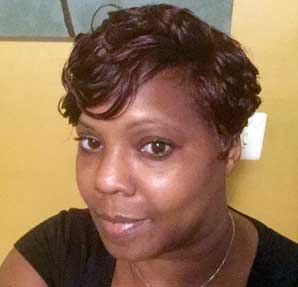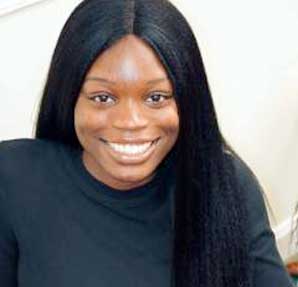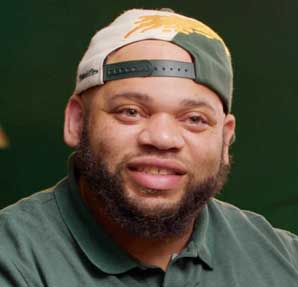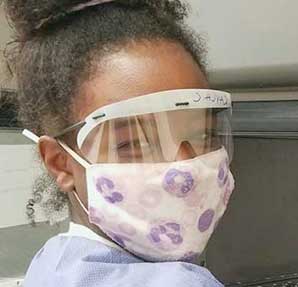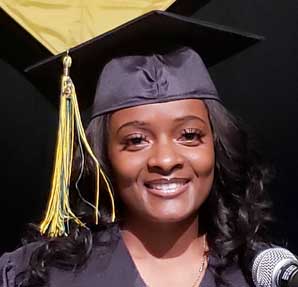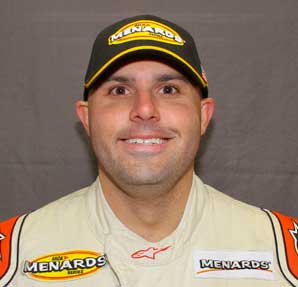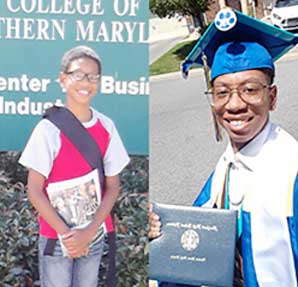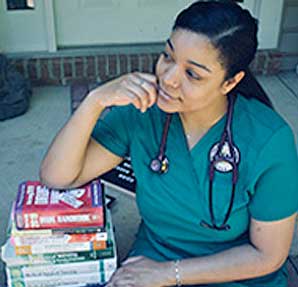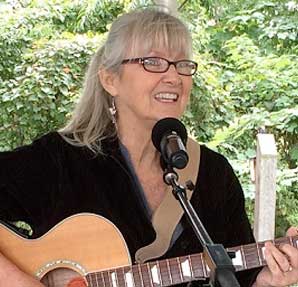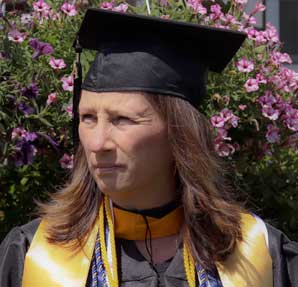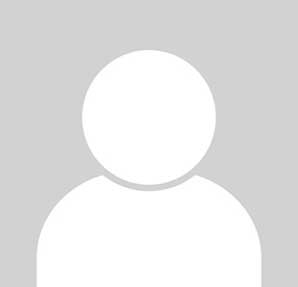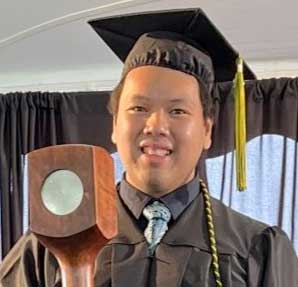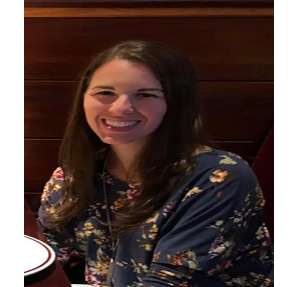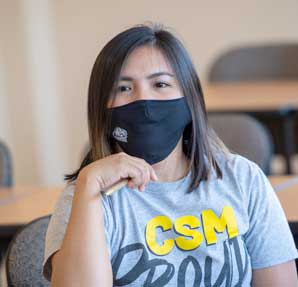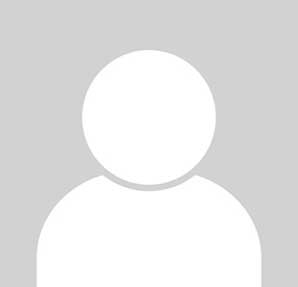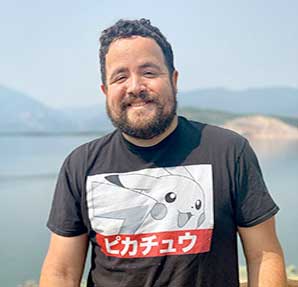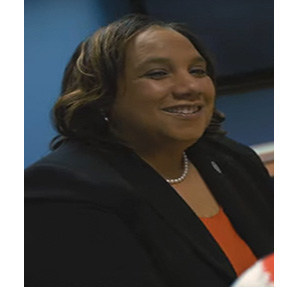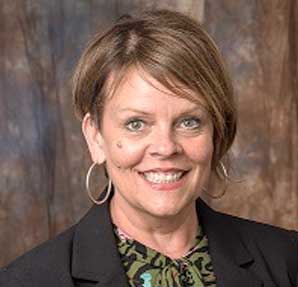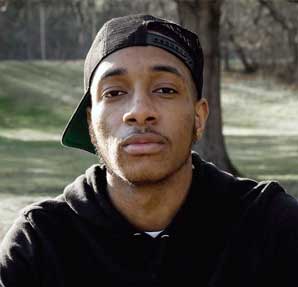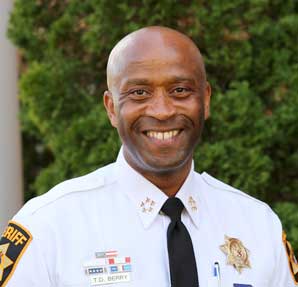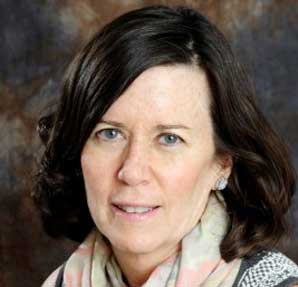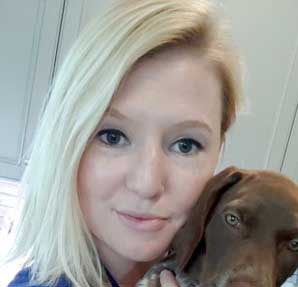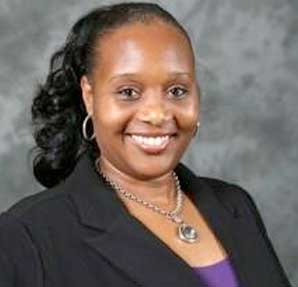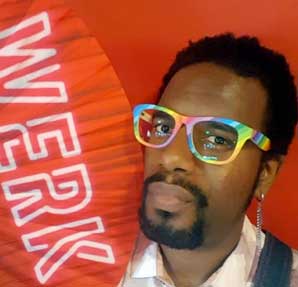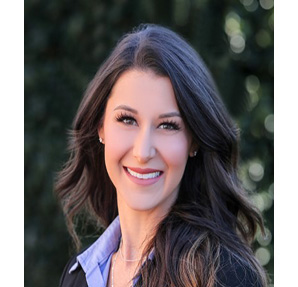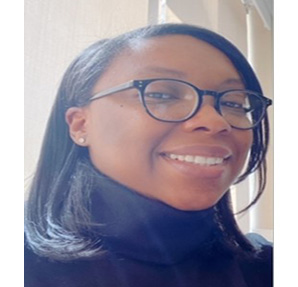 Last updated 11/17/2022
CMS Page Edit