November 14, 2021
03:00 PM - 05:00 PM
N/A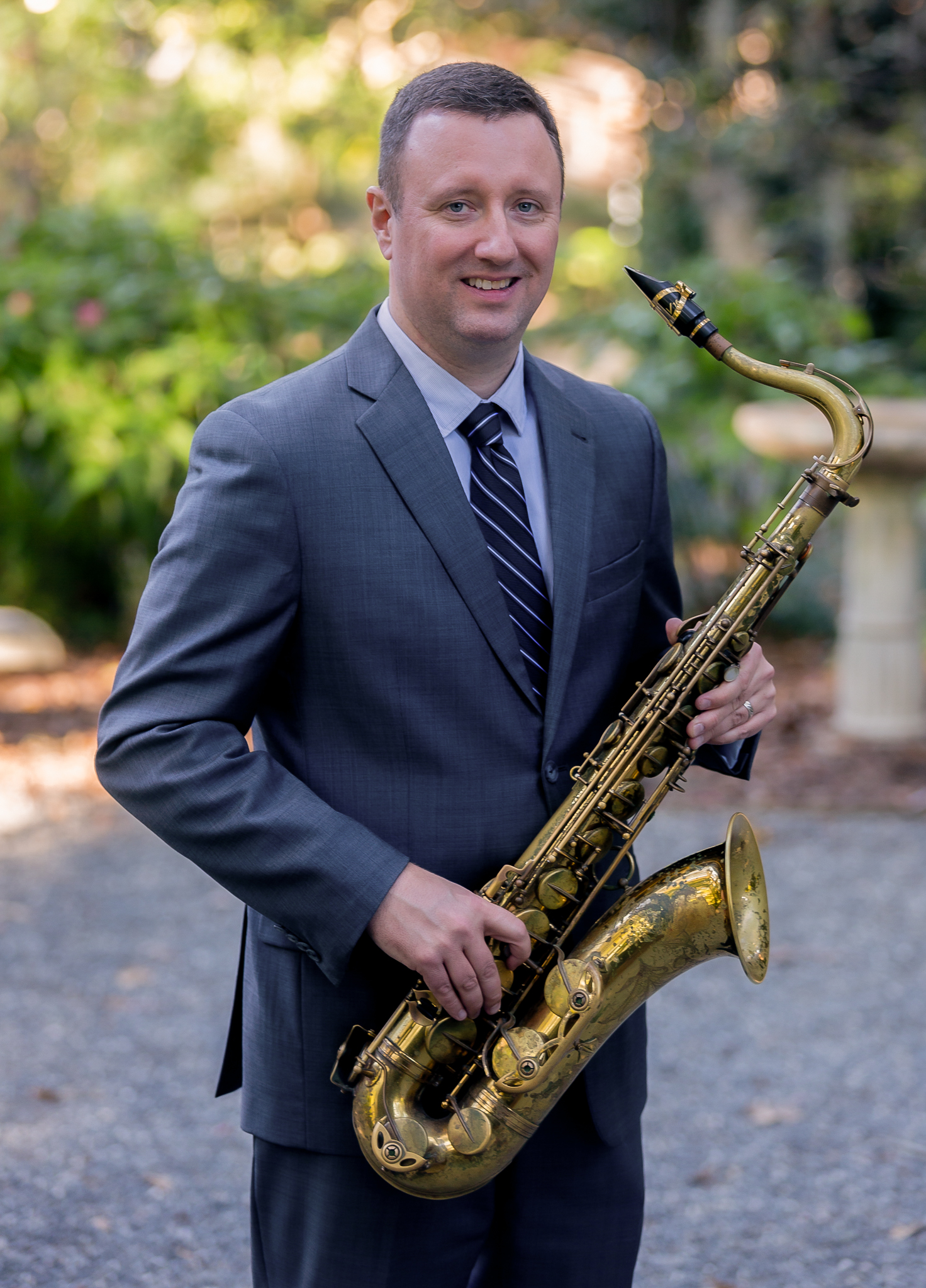 The David Detweiler Quartet with, Leon Anderson, Jr., Rodney Jordan, and Bill Peterson

Tenor saxophonist, composer, educator, and Vandoren Artist David Detweiler was born in Houston, TX where he attended the High School for the Performing and Visual Arts. Since then, he has earned his BM from William Paterson University, MM from Florida State University (2010), and DMA from the Eastman School of Music (2015). In 2016, David joined the Florida State University faculty as Assistant Professor of Jazz Saxophone after serving as Director of Jazz Studies at Nazareth College in Rochester, NY. David has released three albums as a leader, New York Stories and The David Detweiler Trio Featuring Fumi Tomita and Alex Patrick, and The Astoria Suite. The album Celebrating Bird, co-led with bassist Fumi Tomita, was recently released on the Outside in Music record label.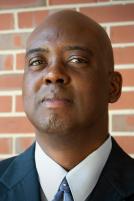 Leon Anderson, Jr., Associate Professor of Jazz Studies, joined the Florida State University faculty in 1998. His musical experience includes that of a classical and jazz percussionist, educator, clinician, and composer. Mr. Anderson earned the B.A. degree in Music Education at Louisiana Tech University and the M.A. degree in Percussion Performance at Southeastern Louisiana University. His mentors have included Ellis Marsalis, Willis Delony, and Victor Goines of the New Orleans jazz scene, as well as the late bassist Ben Tucker. Mr. Anderson currently teaches drum set, jazz ensembles, jazz combo, and jazz history at the FSU College of Music.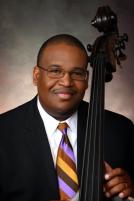 Professor of Jazz Studies Rodney Jordan joined the FSU faculty in 2001. He received a Bachelor of Music degree in Music Education from Jackson State University in Jackson, Mississippi where he studied with Dr. London Branch, Alvin Fielder, and Andy Hardwick. Mr. Jordan was the Assistant Principal bassist with the Mississippi Symphony Orchestra and Principal Bassist with the Albany Symphony Orchestra (Albany, GA) and served as string instructor in the Dougherty and DeKalb County School Systems in Georgia. He has also served as the bass instructor at Darton College in Albany, GA and Georgia State University in Atlanta, GA.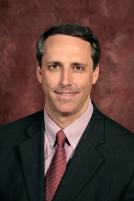 Bill Peterson is Professor of Music in Jazz Studies and Music Theory/Composition at Florida State University where he teaches jazz piano, jazz arranging and jazz combo. He holds the M.M. degree from the Eastman School of Music and the B.M. from the University of Cincinnati. He has released his own jazz trio recording on Summit Records and has also recorded on the Unity label. He has performed at the Monterey Jazz Festival, Blue Note Jazz club NYC, Paraguay International Jazz Festival and Savannah Music Festival. He has been a clinician and performer at the University of Miami, University of Denver, the Lafayette Jazz Workshop (California), the University of Alabama, and Eastern New Mexico University.
Join us for the watch party on November 14 at 3 p.m.
Register Here
This performance will also be available for 24 hours, starting at 3 p.m., on CSM's Youtube channel.
CSMDTube
CMS Page Edit