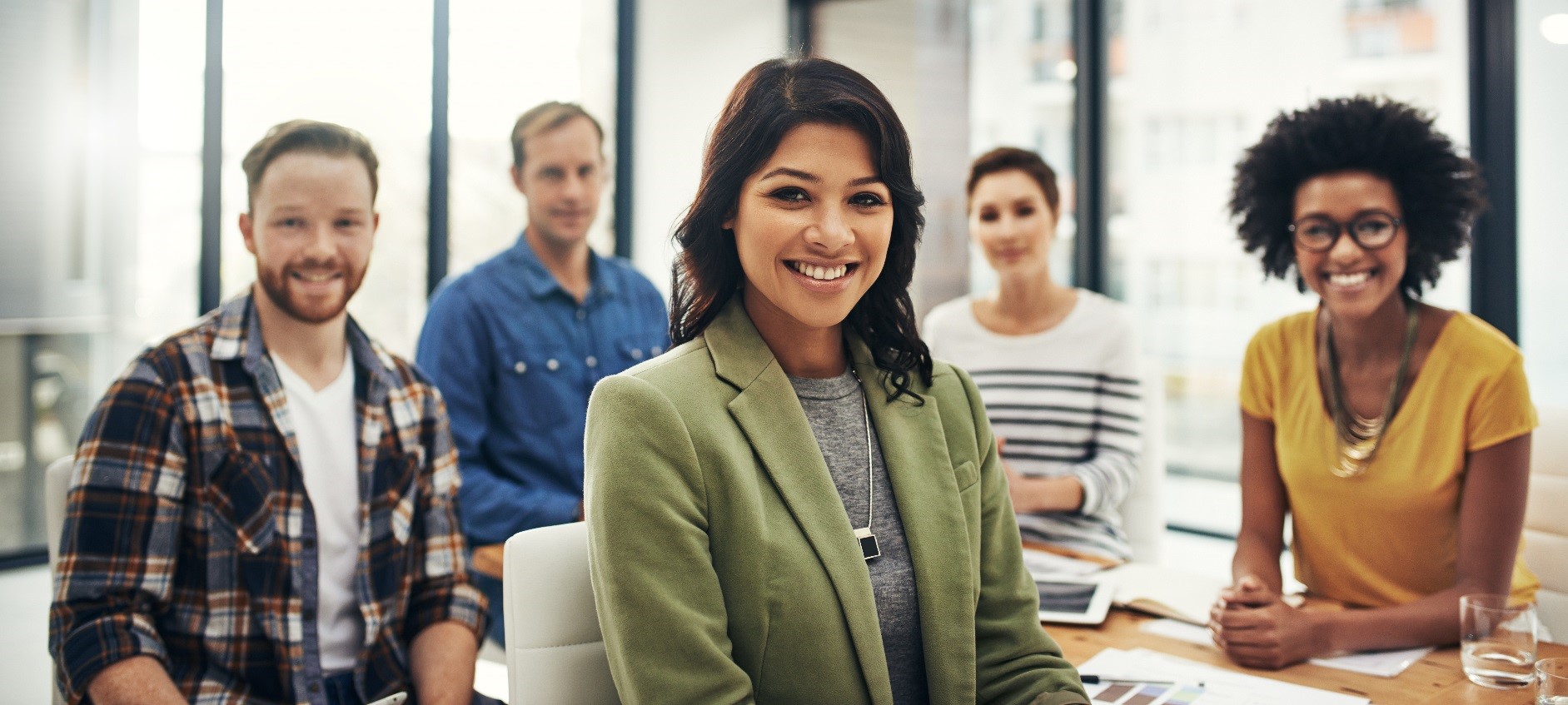 The College of Southern Maryland is proud to partner with county governments and regional businesses to have the tri-county region recognized as an ACT® Work Ready Community (ACT® WRC).
The Work Ready Community designation certifies to businesses looking to grow or expand that Southern Maryland boasts a well-prepared and capable workforce that can meet their emerging staffing needs. It instills confidence that the region is a place where companies can grow and thrive, in turn creating jobs and fueling Southern Maryland's economic engine on the road to recovery.
A vital component of the region's WRC designation is the ACT® WorkKeys® National Career Readiness Certificate® (ACT® WorkKeys® NCRC®). The NCRC evaluates employees' professional skills and provides a common framework for employers to measure and close skill gaps in their workforce.
Regional Business Champions
Regional business champions include:
Work Ready Goal Attainment by County
Become a Regional Business Champion
If your organization is interested in joining the effort to have Southern Maryland recognized as a Work Ready Community, please fill out the following form and someone will be in touch.
For more information on this initiative, go to www.workreadycommunities.org and view all of ACT's workforce solutions at www.act.org/workforce.
CMS Page Edit