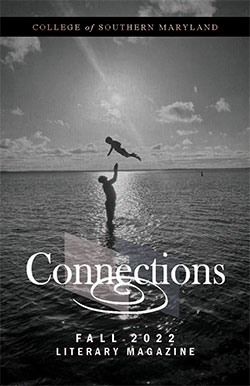 Contributors to the Spring 2023 Connections Literary Magazine will read and discuss their published works.
About Connections Magazine
Connections Literary Magazine is a regional literary journal published twice a year that features poems, stories, artwork, and photography of Southern Maryland. Also included in each issue is featured material from visiting writers.