CSM Hosts Three-Part Webinar on 'The Present Future of Work in Southern Maryland' with Dr. Sybol Anderson Starting Feb. 15
Remember those quaint conversations we used to have about the future of teleworking before March 2020? Then the COVID-19 pandemic thrust most of us into remote/home work environments and accelerated technological developments that brought the future of our work squarely into the present.
To discuss these changes and the speed with which they're occurring, the public is invited to join diversity, equity and inclusion expert Dr. Sybol Anderson, of Southern Maryland, for conversations with regional thought leaders about what the future of work is in Southern Maryland during three upcoming free and timely webinars sponsored by the College of Southern Maryland (CSM).
Mark your calendars for:
"Most people grasp that the COVID-19 pandemic has changed forever the way we work," Anderson said. "Remote work, ZOOM meetings, and interactions with artificial intelligence are part of our new normal. But I'm not sure many people are aware of how dramatically work will continue to change in this decade. Futurists and strategists predict that 85 percent of the jobs we'll be doing in 2030 haven't been invented yet. This is exciting … if Southern Marylanders prepare for it."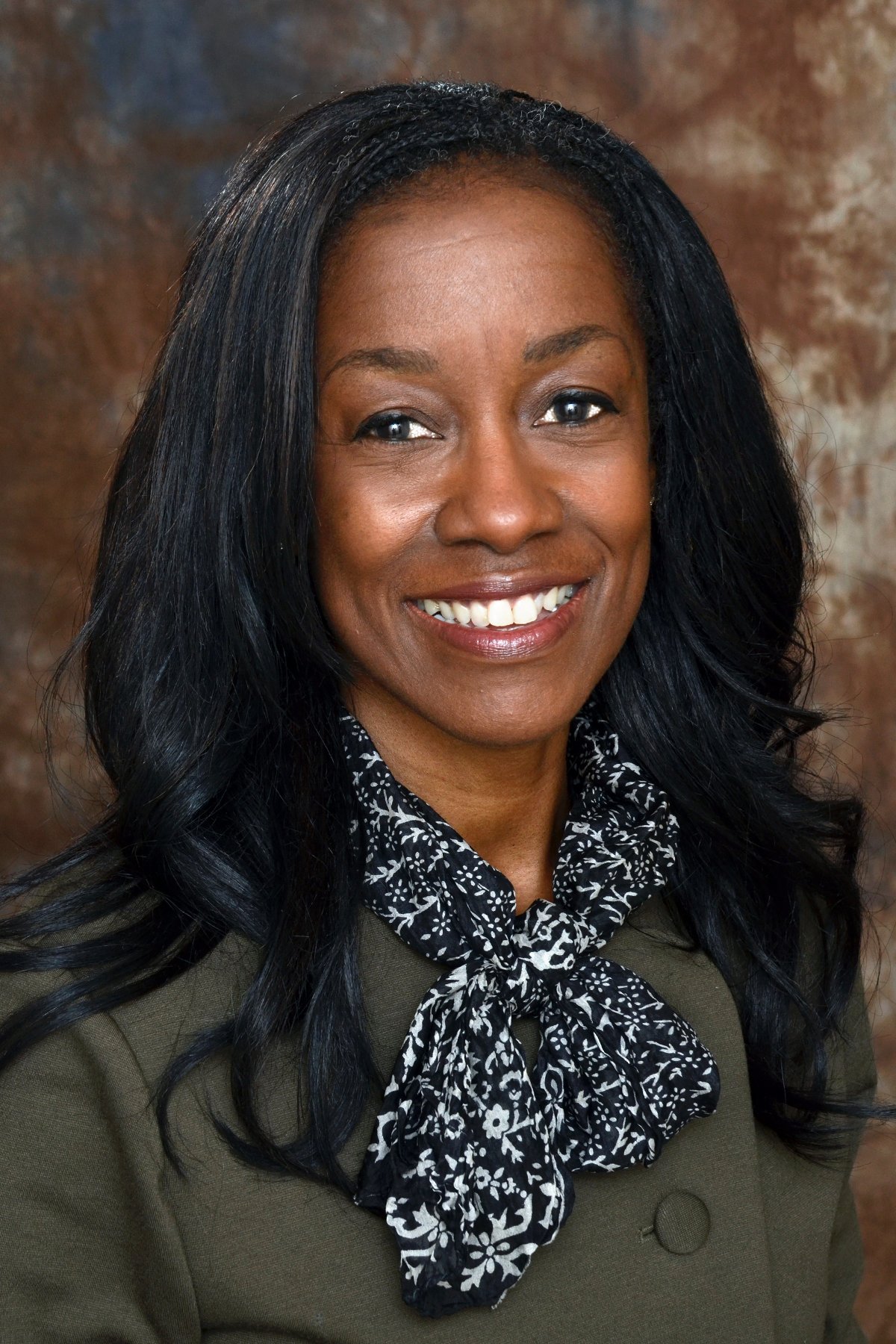 A former executive director of equity & inclusive diversity at CSM, Anderson is a well-known diversity, equity and inclusion professional and social and political philosopher who has been building inclusive communities as a central part of her career for more than 15 years. Her work began in 2004 with her doctoral dissertation (published as Hegel's Theory of Recognition: From Oppression to Ethical Liberal Modernity, 2009), which aimed to reconcile classical liberalism's commitment to individual equality with the claims of social groups (women, racial and ethnic minorities, and others) that as groups they endure unequal treatment. Concluding that the way to reconcile these perspectives is through recognition of individuals and groups—robustly acknowledging the legitimacy of different perspectives—she has devoted her teaching, program building, institutional leadership, and advising to promoting recognition as a path to personal, social, and political freedom.
In 2008, Anderson applied the theory of recognition in founding the DeSousa-Brent Scholars Program (DB), an academic and leadership program at St. Mary's College of Maryland to accelerate the success of students from underrepresented groups believed to be at risk of not graduating college. Along with her former role at CSM, Anderson has served as Chief Diversity Officer at Loyola University New Orleans.
CMS Page Edit