The College of Southern Maryland (CSM) Board of Trustees has conferred professor emeritus status on three of the college's retired professors – Dr. Christine Arnold-Lourie, Dr. Maria Bryant and Michelle Simpson. The honor acknowledges these professors' particularly distinguished and long service to the CSM community and its students.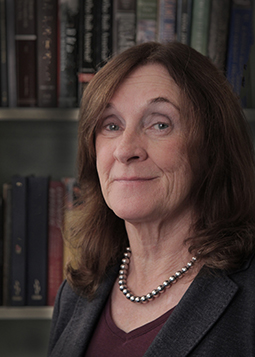 Arnold-Lourie, pictured right, retired at the end of the 2021-2022 academic year after more than 30 years of service to the college, retiring as Chair of the Department of Humanities, Social Sciences, and Teacher Education. Bryant was a sociology professor at CSM for 30 years in the Department of Humanities, Social Sciences, and Teacher Education. Simpson was a communications professor at CSM for 33 years in the Department of English, Communications, and Languages in the School of Liberal Arts.
Arnold-Lourie was recommended for professor emeritus status, reflecting the recommendation of the CSM Faculty Senate, by Humanities, Social Sciences, And Teacher Education Professor Richard Bilsker.
Arnold-Lourie consistently enhanced the history curriculum, developing more than a dozen courses and participating in improvement to many more. Among her many services and accomplishments, she was a recipient of CSM's Faculty Excellence Award, was the Director of CSM's Scholars program, and served as the Humanities Coordinator. Arnold-Lourie also served on the Faculty Advisory Council of the American Association of Community Colleges and earned a Ph.D. in American Studies from the University of Maryland while working at CSM.
She is the recipient of the Maryland Heritage Commission's award for Best Heritage Book 'Pathways to History of Charles County', which she co-authored. Arnold-Lourie promoted living history as the organizer of the annual Holocaust Remembrance Event which include scholars from the Holocaust Memorial Museum.
"During her tenure at CSM, Dr. Arnold-Lourie was known as a consummate scholar-educator in her field," said Bilsker. "She held herself, her students, and her colleagues to high standard of academic excellence and research."
Bilsker also recommended Bryant for emeritus recognition on behalf of CSM's faculty senate.
"During Dr. Bryant's many years of service to the college, she served as a mentor and a role model for many of us," he continued. "Her dedication to this institution is readily apparent to all who know her. As a faculty member, Dr. Bryant worked tirelessly for both students and employees at CSM, all the while demonstrating a commitment to fairness, honesty, personal integrity, and the power of learning to change lives."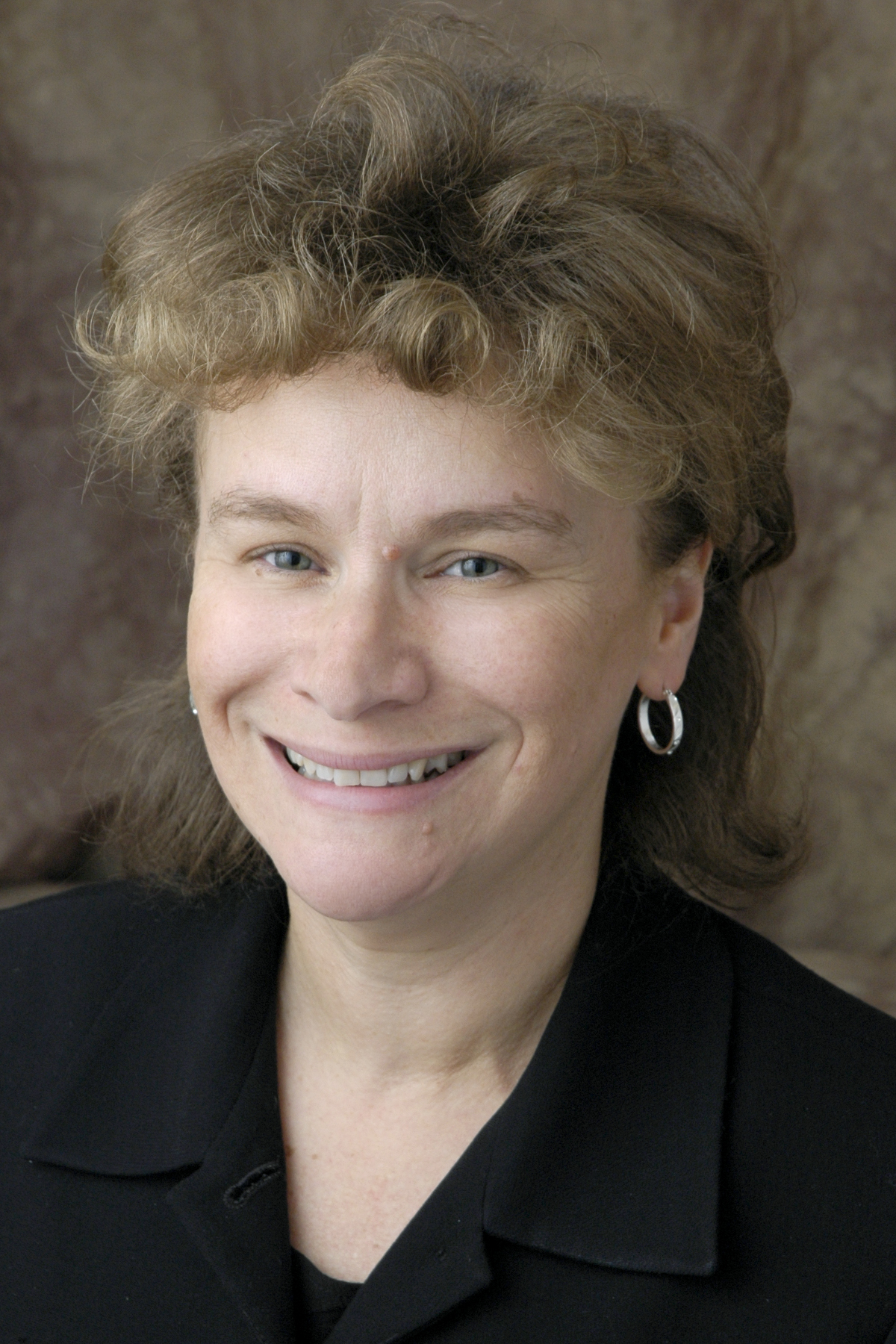 Bryant, pictured right, received CSM's Faculty Excellence Award and was a recipient of the National Society of Leadership and Success Excellence in Teaching Award. She developed and/or taught more than a dozen different courses at CSM, not just in Sociology, but also in Geography and Spanish. She organized and presented at dozens of faculty-development and college-wide programs on topics such as diversity, gender issues, El Circulo Cultural Hispánico, and women's history. She chaired and served on numerous committees, including Middle States Commission on Higher Education (MSCHE) re-accreditation, Diversity in Education, and Distance Learning.
Outside of CSM, Bryant served on the Charles County Women's Commission; secured a National Science Foundation grant and wrote the report 'Sense of Belonging Among STEM Scholars;' and earned two doctorates while teaching – among other accomplishments.
Simpson was recommended for professor emeritus status by CSM Professor of Communication Dr. Sarah Merranko.
"Her research in the areas of communication, pedagogy and innovation served to be both insightful and impactful," said Merranko. "Her dedication to teaching, desire for discovery and a strong commitment to leading, made a lasting impact on students, and faculty at CSM."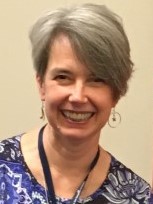 Simpson, pictured right, co-created the communication capstone course, which has been used for more than 20 years at CSM. She created the first group of online courses offered at CSM for Communication in 2000 and served for many years as a Distance Learning Liaison. She served on numerous MSCHE self-study teams as well as on CSM's Achieving the Dream Core Team from 2019-2022. She was an active member of the College Innovation Team, and founding chair of the Faculty Innovation Team, and co-chaired the Diversity in Education Committee and facilitated bi-annual faculty Diversity Institutes .
Simpson served in leadership roles for the Eastern Communication Association and presented frequently at the ECA Annual Conference. She presented at academic conferences, workshops and training, sharing her expertise and insights with others in higher education.
Since 2011, 23 CSM faculty members have been honored with professor emeritus status.
For more information about how professors like these and other professionals at CSM are working to transform lives in Southern Maryland through lifelong learning and service, visit https://www.csmd.edu/about/index.html.
CMS Page Edit