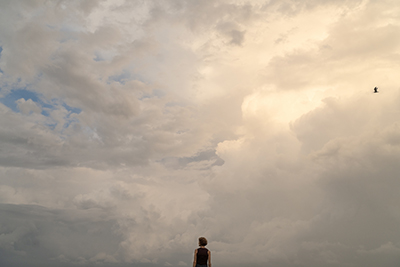 The public is invited to join Photographer Kaitlin Jencso Feb. 21 for a 2:30 p.m. Gallery Talk and learn more about her current exhibition 'Moored' at the College of Southern Maryland (CSM) Tony Hungerford Memorial Art Gallery in La Plata.
Jencso is a photographer who documents moments of everyday life to communicate intimate and interior experiences. With an eye to cinema, she seeks out beauty in commonplace scenes, focusing on a pop of color, a glimmer of light, a flutter of material. The CSM alumna has shared that she captures moments of light and grace and her practice is methodical, the result of diligent shooting and processing to isolate ideas and develop them as themes or installations.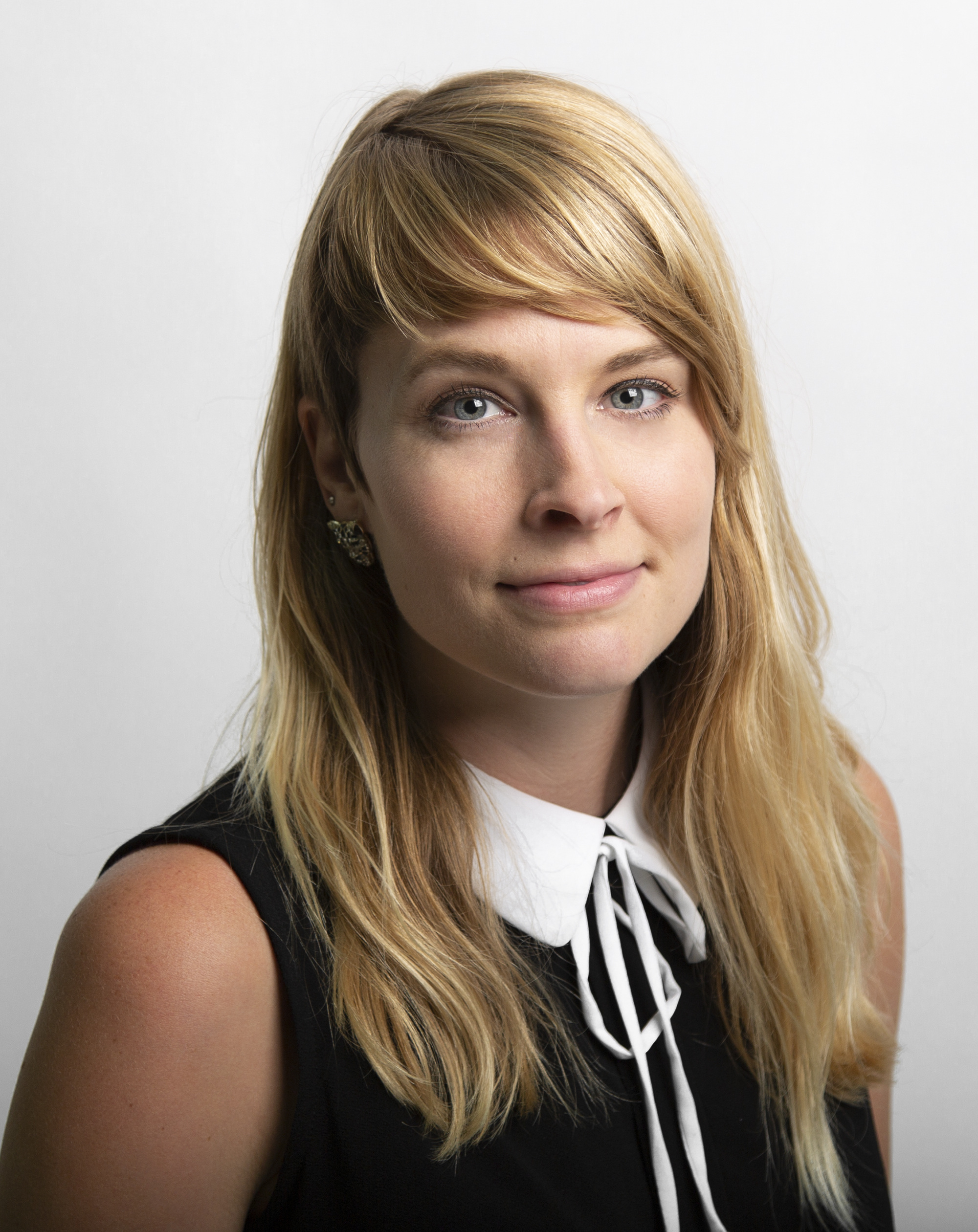 Jencso, pictured left, is the recipient of the Focal Point Award of Merit from the Maryland Federation of Art and received a D.C. Commission on the Arts and Humanities Fellowship Award in 2023. Jencso is a two-time winner of FotoWeek D.C.
She served as a Hamiltonian fellow in 2018–2020. After graduating from CSM, she earned her bachelor's of fine arts in fine art photography from the Corcoran College of Art + Design. She lives and works in Washington, D.C.
The CSM event is free and the 'Moored' exhibition continues through March 3. Learn more at https://www.csmd.edu/calendar/2023/02/gallery-kaitlin-jencso.html.
CMS Page Edit