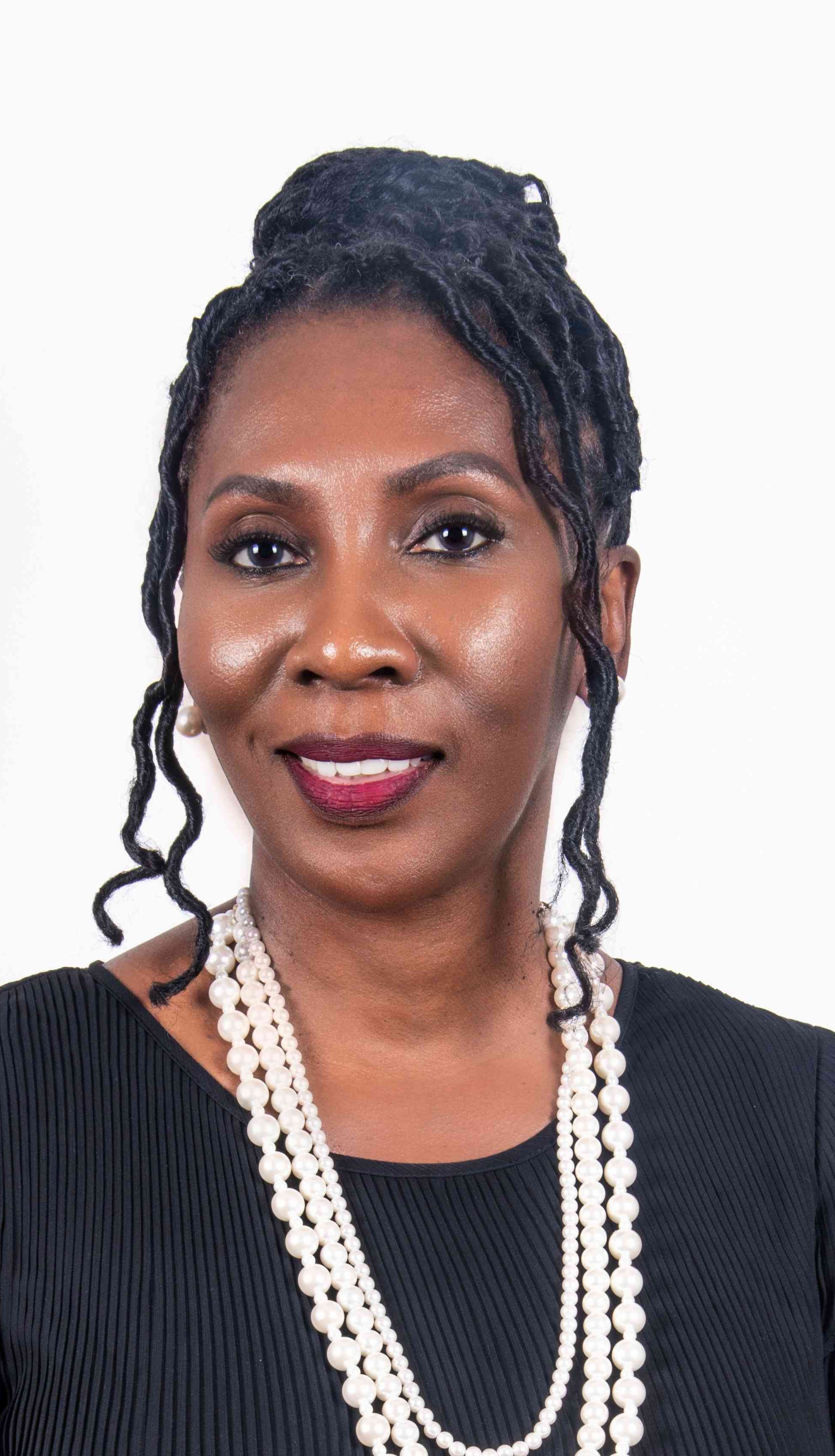 Maryland Gov. Wes Moore appointed Pamela Cousins, of Calvert County, to serve the College of Southern Maryland (CSM) as trustee, effective July 1, 2023 through June 30, 2025. Cousins replaces Samuel C. Jones who passed away in 2022 after serving the college and its students for nine years.
Cousins has a distinguished record of public service that began in the U.S. Air Force where she was recognized for her exemplary military service supporting the country's mission to mitigate national security cyber challenges in support of the national intelligence community. With combined military and private industry responsibilities, she has 35 years of cybersecurity, project management, and leadership experience building teams and managing secure I.T. systems. Cousins currently works for the federal government, implementing standard policies and best practices that are risk-based and able to effectively respond to the pace of ever-changing cyber threats to federal networks.
 "I am honored to have been appointed as the newest member of CSM's Board of Trustees," said Cousins. "I look forward to keeping all students' needs a priority while building robust opportunities for CSM to continue as the region's number one workforce pipeline."  
Cousins' servant leadership dates back 37 years within her community. She was elected in 2014 and re-elected in 2018 to serve on the Calvert County Board of Education where she served as president and vice president three times in both roles. Cousins endeavored to provide all learners with access to challenging learning opportunities and met the needs and desires of the students, staff, and the public by establishing Calvert County Public School's first Educational Equity and Anti-Racism policies.
Cousins also served as the secretary (2018-2019) and treasurer (2019-2020) for the Board of Directors for the Maryland Association of Boards of Education (MABE) and she co-chaired the MABE Educational Equity Committee, 2017-2022. She is the immediate past president of the Concerned Black Women of Calvert County (CBW), whose mission is to improve the quality of life of African-American families in Calvert County. Cousins is also a life member of the National Association for the Advancement of Colored People, a member of the Southern Maryland Chain (MD) Chapter, The Links, Incorporated, and the National Coalition of 100 Black Women, Incorporated.
Cousins is the 2022 Louis L. Goldstein Award Winner and she earned the 2021 Maryland State Education Association Minority Recognition Award for Community. In 2017, CBW presented her with the Outstanding Member Award at the 15th Annual Women of the World (WOW) Awards. She also received the 2016 Outstanding Achievement Award for Advocacy from the Calvert County Commission for Women. and she was named the 2015 Citizen of the Year for Calvert County by the Omega Psi Phi Fraternity, Inc. – Tau Lambda Lambda Chapter.
Cousins has lived in Calvert County for 17 years with her daughter, Samirah.
CSM's trustees also include: Christy Lombardi of Calvert County; Shawn Coates, Jose Gonzalez and Cordelia Postell of Charles County; and Ken Abell, Cathy Allen and Sonja Cox of St. Mary's County. Serving as secretary/treasurer to the board is CSM President Dr. Yolanda Wilson and Board Liaisons Vice President of Policy, Government Relations, and General Counsel Craig Patenaude, Esq.; and Chief of Staff Larisa Pfeiffer, Ed.D. For information about the college's leadership, visit https://www.csmd.edu/about/leadership/.
CMS Page Edit