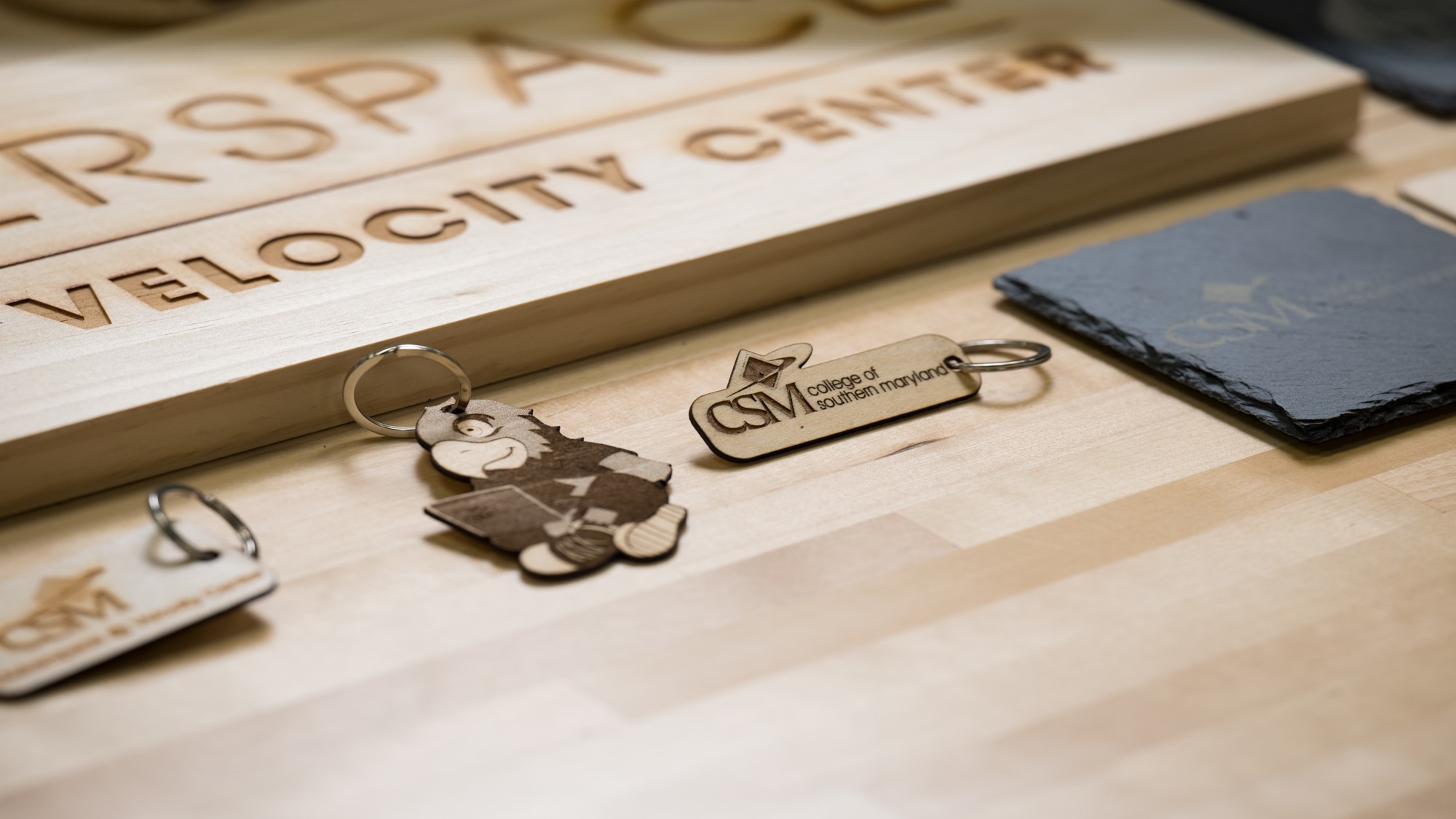 Independence Day (College Closed). June 2. All CSM campuses will be closed to celebrate Independence Day.  The college will reopen Wednesday, July 5. https://www.csmd.edu/calendar/2023/07/holiday-independence-day.html.
Code Green Fridays. July 7, 14, 21, 28. 1:30 p.m. - 5 p.m. The Code Green energy saving initiative is designed to shrink the college's carbon footprint during the hot months of summer by reducing building and infrastructure usage. Most CSM buildings and services will close at 1:30 p.m. on Fridays and remain closed throughout the weekend except for special events/circumstances that are approved in advance by the President. Code Green does not affect Kids' and Teen College programs, the Velocity Center, Center for Trades and Energy Training, Center for Transportation Training, Public Safety, and the necessary service units. https://www.csmd.edu/calendar/2023/05/code-green-fridays.html.
Open House: Makerspace at CSM's Velocity Center. July 11. 5:30 – 7 p.m. Join us to learn how you can become a member of CSM's Makerspace, which houses tools and equipment including 3D printers/ scanners, a CNC router, laser cutters, electronic equipment and other additive and subtractive machines for making. The evening will include demonstrations, displays and light refreshments. Free. Registration encouraged.  https://www.csmd.edu/calendar/2023/07/open-house-velocity-7-11.html.
CMS Page Edit