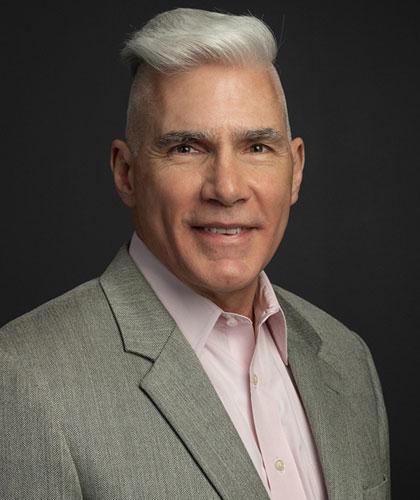 All are invited to join a lively discussion about the opportunities and challenges of artificial intelligence and autonomy with Matt Scassero, director of operations and outreach at the University of Maryland Clark School of Engineering MATRIX Lab at University System of Maryland at Southern Maryland at the College of southern Maryland's (CSM) Velocity Center Sept. 26, from 6-7:30 p.m.
How can we balance the benefits and risks of autonomy? Who is to blame when there are mistakes? When should we use this technology? Attendees will learn how these technologies are transforming our lives as well as what ethical, legal, and technical issues they raise.  
The CSM's Velocity Center is located at 4465 Indian Head Highway, Indian Head, Md. 20640. Registration is required and attendance is available in person and by Zoom for this free event. To register, please visit https://www.csmd.edu/calendar/2023/09/velocity-innovation-event-sept-26.html.
Calendar:
Innovation at the Velocity Center: The Challenges of Incorporating Artificial Intelligence and Autonomy into Our Lives. Sept. 26. 6 - 7:30 p.m. Velocity Center at Indian Head, Room VC101A. Matt Scassero, the Director for Operations and Outreach, University of Maryland Clark School of Engineering MATRIX Lab at University System of Maryland at Southern Maryland, will discuss the opportunities and challenges of artificial intelligence and autonomy in various domains. Learn how these technologies are transforming our lives as well as what ethical, legal and technical issues they raise. Free. https://www.csmd.edu/calendar/2023/09/velocity-innovation-event-sept-26.html
CMS Page Edit