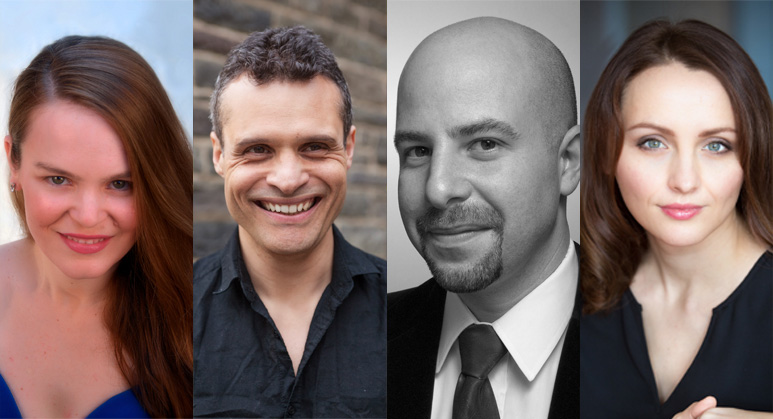 The College of Southern Maryland (CSM) kicks off its 2023 Ward Virts Concert Series with a live performance by the Alexandria Vocal Artists Sunday, Feb. 26 at the college's Prince Frederick Campus. The free two-hour concert begins at 3 p.m.
The concert will be held at the in the Building B Multipurpose Room located at 115 J W Williams Rd., in Prince Frederick. 
The Ward Virts Concert Series celebrates the life and talent of Ward Virts, a talented Southern Maryland pianist who died suddenly in 1993. A group of Ward's friends and classmates conceived the Ward Virts Piano Project to bring the love of life, beauty and music that Ward embodied to a new generation of Southern Maryland students, performers and appreciative audiences. The concerts are performed on a world-class handcrafted Bosendorfer Grand Piano, a gift to CSM's Prince Frederick Campus from the Ward Virts Piano Project.
The Ward Virts Concert Series is presented by sponsors CSM Foundation, Dr. and Mrs. Henry Virts, and Anne and Stovy 'George' Brown. The series is also supported by the Arts Council of Calvert County.
CMS Page Edit