Nonprofit Spotlight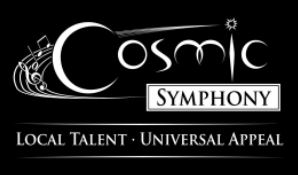 The Chamber Orchestra of Southern Maryland in Concert (COSMIC Symphony) is Southern Maryland's only community orchestra. The orchestra was founded by flutist and music major Laura Theofilis in 1995. She established it to share her musical talents with the community and give musicians an orchestra to perform in that did not require traveling to the Washington, D.C., metropolitan area. COSMIC Symphony exists for individuals, for the community, and because of individuals.
"Amazing talent from our local area. Interesting, themed performances in small venues, offering audiences a powerful and beautiful experience!" - Sue and Mark S. in Dowell, Md.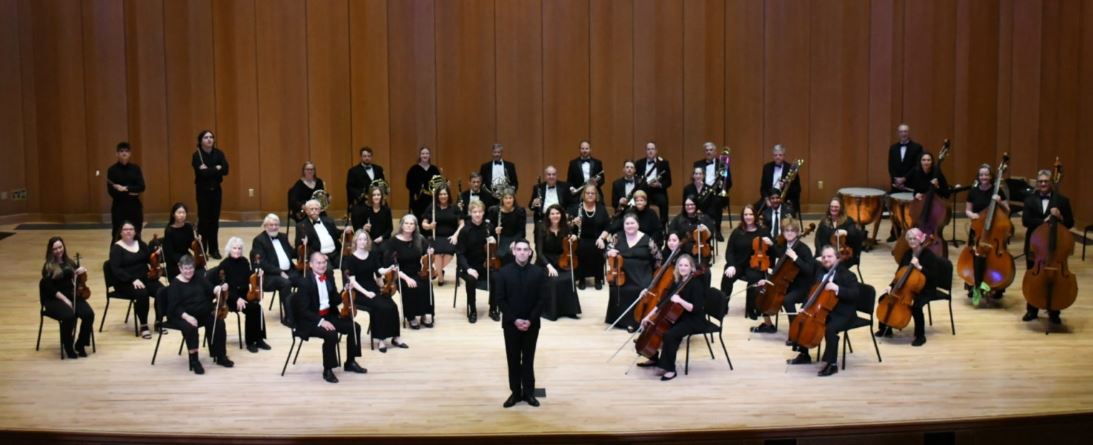 COSMIC Symphony performs music during the fall, winter, and spring in Calvert County and St. Mary's County. The orchestra's main goal is to provide the Southern Maryland community with high-quality classical music performed by local musicians. It does this by creating a venue where professional, semi-professional, and amateur musicians can perform. The orchestra also provides a diverse range of musical selections for many groups in the community. Some of the selections are a family program, music for young adults, holiday favorites, and symphonic music.
COSMIC Symphony is made up of people from all walks of life. Members include teachers, stay-at-home parents, retirees, and more. Many members are middle and high school students who are being mentored by more experienced musicians. This is important since another goal of the organization is to nurture young musicians. The 2023 - 2024 concert season begins on Oct. 28 at St. Mary's College of Maryland's Nancy R. and Norton T. Dodge Performing Arts Center. The orchestra's website contains a complete season schedule.
"I am continually impressed with the concerts put on by the COSMIC Symphony. Having this dedicated group of musicians provides a great opportunity for our community to hear incredible music. They are a local treasure!" - Eric Colvin, St. Mary's County Commissioner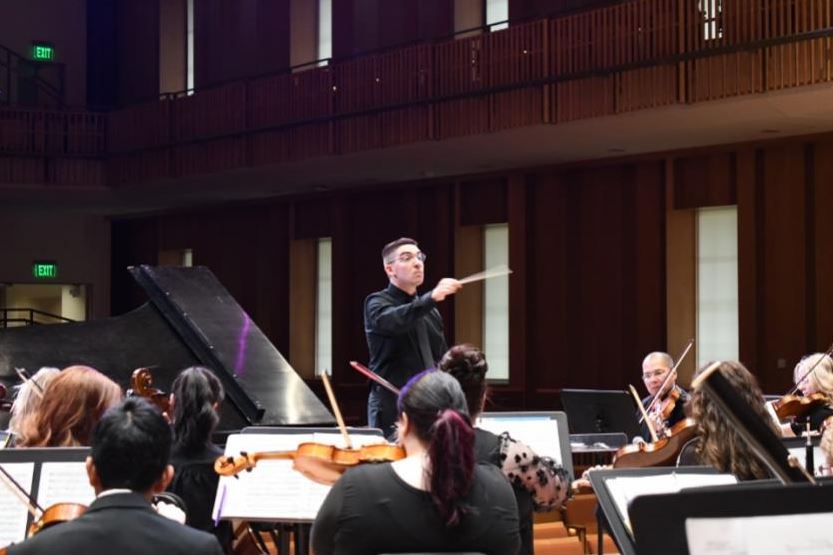 Every year, COSMIC Symphony holds an event called the Young Artist Competition. The competition is meant to encourage young instrumentalists and vocalists to musically develop. It involves musicians aged 24 and under competing for the change to perform a concert solo and win $250 in cash. Due to cancellations caused by the COVID-19 pandemic, the 2020 Young Artist Competition Family Concert was canceled and postponed until March 2023, when the winner performed with COSMIC Symphony. The 2023 Young Artist Competition just completed, and the winners will be announced shortly.
More information
is available on the orchestra's website.
"Incredibly uplifting and inspiring group! COSMIC Symphony is a real jewel in Southern Maryland!" - Ed R. in Southern Maryland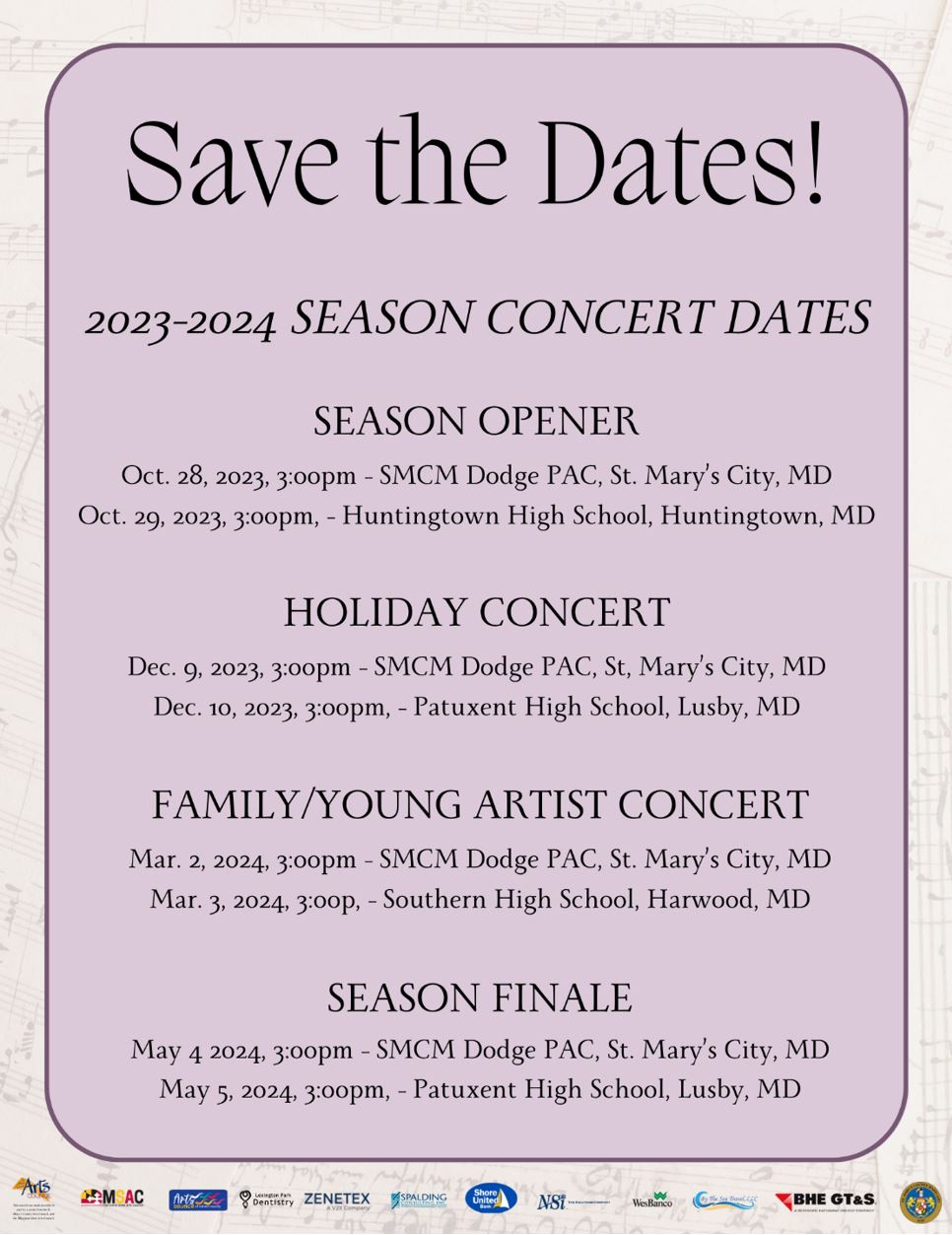 COSMIC Symphony is an all-volunteer organization. Donations from the public and corporations let the orchestra provide live concerts for free. There are several ways that people can
donate
to COSMIC Symphony. People can give money through the orchestra's PayPal Giving Fund or by sending a check to the orchestra's address. Additionally, people can create Facebook fundraisers by searching for the orchestra's official name: Chamber Orchestra of Southern Maryland, in Concert.
The public can also donate time by volunteering to help with tasks. Such tasks include helping with fundraisers, distributing concert posters, and assisting with administrative duties. Anyone who is interested in volunteering can contact Karen Roberts at
cosmicacct@gmail.com
 or (240) 257-2280.
The information used in this article was collected from Karen Roberts and the nonprofit organization's website.
CMS Page Edit