Social Sciences and Human Services
School of Liberal Arts
AA, AAS, Certificate
Arts and Humanities Pathway
Education and Public Service Pathway
It is the Social Sciences where we engage in teaching students about the processes and interworking of social institutions, societal issues, mental well-being, diversity, and globalization.
The Social Sciences at CSM consist of a set of diverse yet intertwined disciplines. However, we share the scientific method in our methodological analysis of societal processes, our shared analysis of people, the environment, institutions, and cultures.
We have extremely well-trained professors, with teaching and research experiences from across wide swaths of the social sciences, which greatly benefits our students in the classrooms.
Our faculty in the Social Sciences also represent the diversity we experience across the U.S., the greater DMV region, and increasingly in southern Maryland and the campuses of the college.
The Social Sciences faculty and curricula engage students in work that directly reflects CSM's Values/Guiding Principles of diversity, excellence, innovation, integrity, knowledge, respect, and teamwork.
Scholarship Opportunities
The following scholarship opportunities are available for the Social Sciences programs:
Faculty Spotlight: Dr. Randall Salm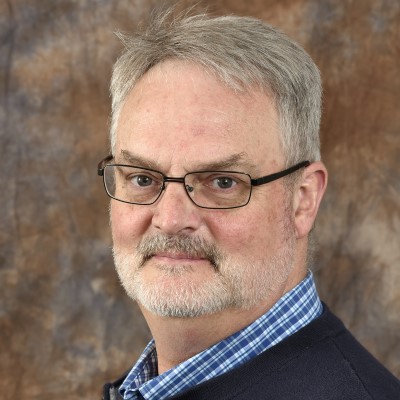 Associate Professor, School of Liberal Arts, Social Sciences Department
"My teaching style involves building on students' experiences and skills to promote understanding of important sociological concepts and critical thinking skills. As much as possible, we do case studies of relevant issues within our society or global societies to apply theories and concepts studied in class. I emphasize critical analysis of social issues, emphasizing how social structures influence everyday life."
CMS Page Edit